Press releases
Press releases
On this page you will find current AHT press releases, the AHT press kit and logo files. For additional enquiries or further information, please do not hesitate to contact us at any time.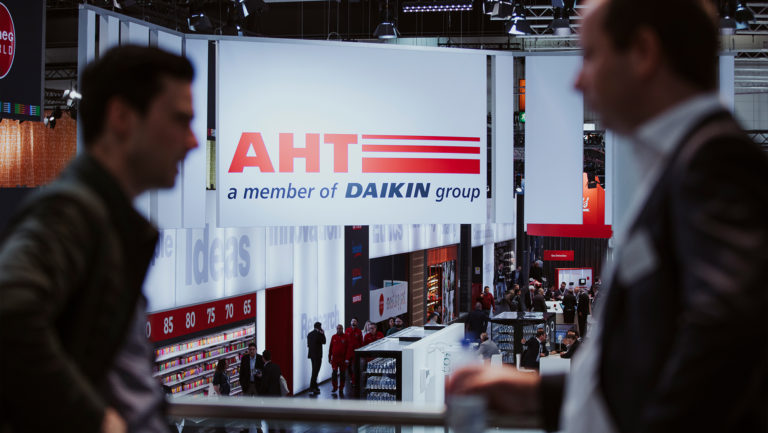 In the year 2023 AHT celebrates its 40-year anniversary and will therefore invite customers to a custom event series at its premisses in Rottenmann, Austria.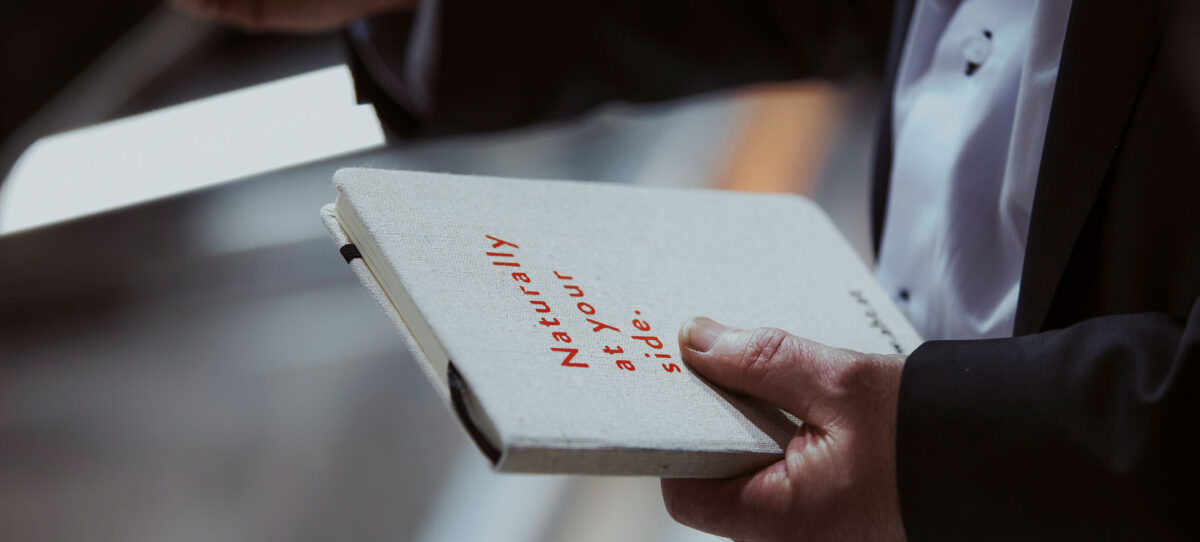 Everything you need to know about AHT
In our press kit you will find useful information and background on AHT.
Our logo package contains the AHT logo in all common file formats.
Further exciting news and reports from the world of AHT can be found at our news page.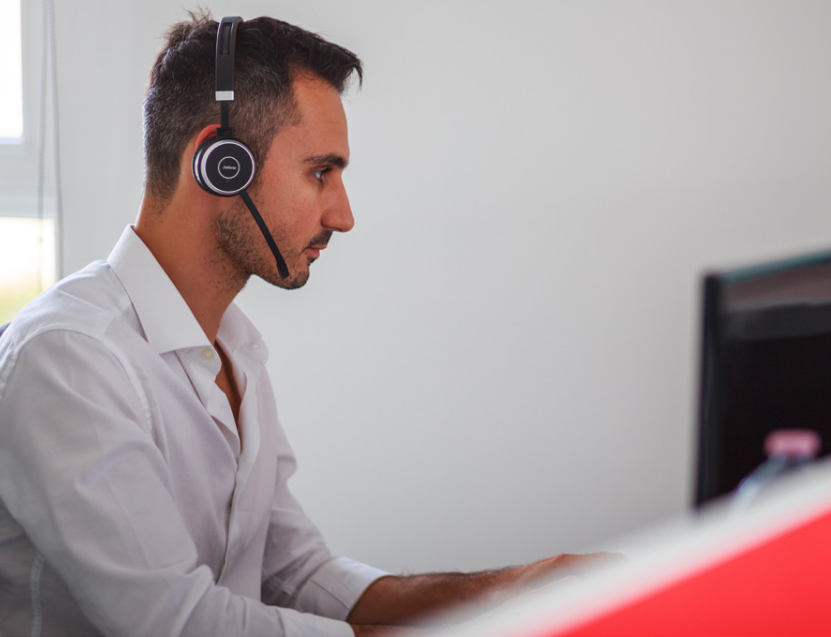 Do you have any questions?
We are happy to help
Your press contact for AHT